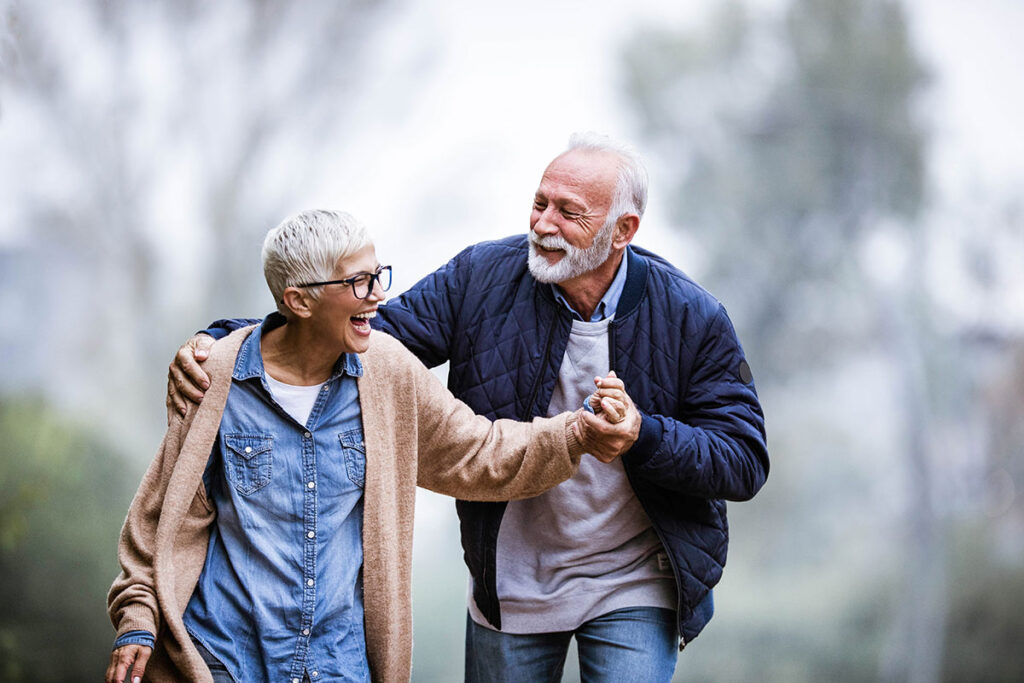 Term, Universal, & Whole Life Insurance.
Individual life insurance is the foundation of financial security for you and your family. Life insurance is critical in business continuity planning as well. Plans offered include Term Life, Universal Life, and Whole Life offered on an individual, first-to-die or second-to-die basis.
Disability benefits are payments that provide income when an employee can no longer work due to an illness or non-work related accident. Short term disability covers a percentage of an employee's income to a maximum duration of weeks. Long-term disability coverage will normally provide benefits to ages 65-70, while providing 60-70% of an employee's monthly income to some specified amount.
Long-term care provides coverage if you have a chronic illness or disability that leaves you unable to care for yourself for an extended period of time. You can receive long term care in a nursing home or your own home. Long-term care insurance can be used not only for seniors, but persons of any age who have been in an accident or suffered a debilitating illness.