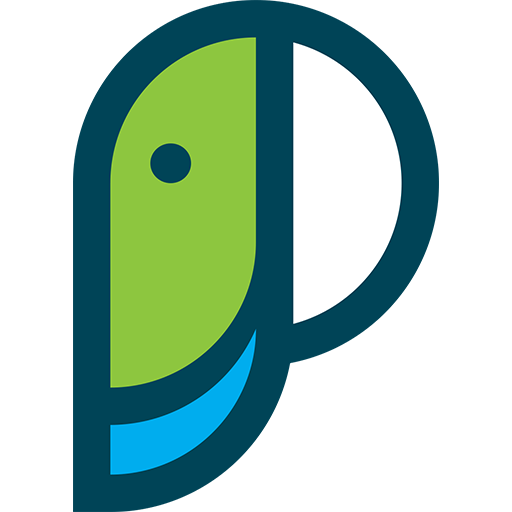 In a Flock of Pigeons, BE A PARROTT
Parrott Benefit Group is a privately held corporation headquartered in Lexington, NC with additional offices in Raleigh and Blowing Rock. We are a locally owned and independent benefits firm with a long-term commitment to customer service and a boutique experience. Being a family business means that, above all else, we are motivated by our top-notch reputation and a continued commitment to our clients and our staff.
Our mission is to provide innovative benefit strategies and solutions for individual and business clients by utilizing a professional staff dedicated to excellence, service, and integrity. We seek to bring solutions based on the knowledge of our clients' specific needs and chart the course for success through transparency, honesty, and trust.
To differentiate Parrott Benefit Group from our competitors, our highly skilled and proactive staff work to provide extensive support and drive engagement to create the best possible experience for clients. Our service model positions clients to work with qualified professionals at every encounter, as our principal asset is a dynamic team of long-term employees who are experts in their field. We provide the highest level of attention and customer service through onsite enrollments, ongoing communication, compliance considerations, and claims management.
Overall, we provide our clients with the highest standard of service, regardless of industry or organizational structure. We feel like our industry diversity strengthens our ability to customize our processes and service to a specific client's needs. We are constantly monitoring our service models to ensure that we are ahead of the curve, and we specialize in expert analysis and versatile communications to best support our diverse list of clients. Our commitment is to practice transparency, be mindful of fiscal responsibility, and provide you the very best customer service in the industry.