Your Partner in Tailored Benefit Solutions
Today's regulatory environment creates ongoing risks for an organization. The patchwork of state and federal laws governing benefits increases the complexity of compliance and puts employers at risk for penalties. Understanding the financial, operational, and strategic ramifications of those regulations is a critical, and core, aspect of benefits administration. It is not enough to know about the regulation, organizations need the tools to understand how to comply.
Parrott's compliance team helps organizations define the "what" in a regulation but also the "how". This includes assisting clients with educating, interpreting, and managing benefits regulations.
Parrott's three pillars of policy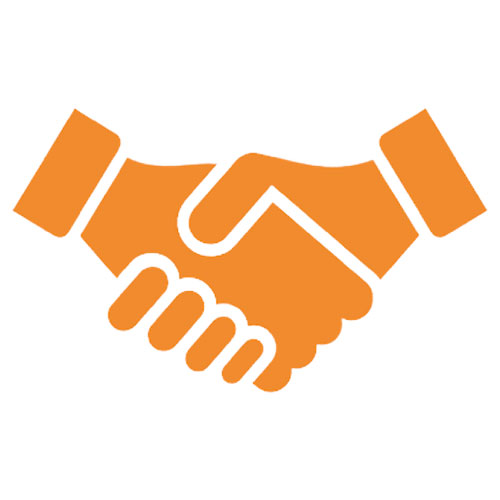 Guidance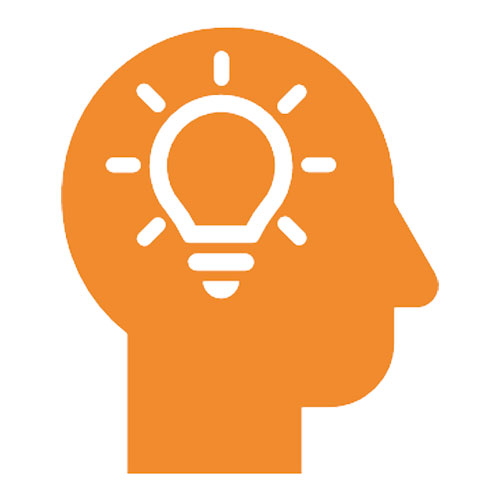 Communication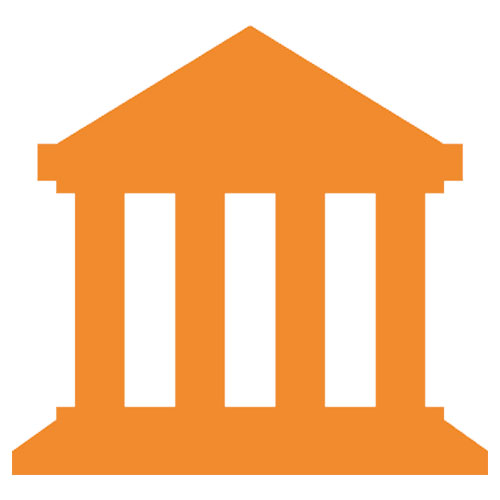 Advocacy