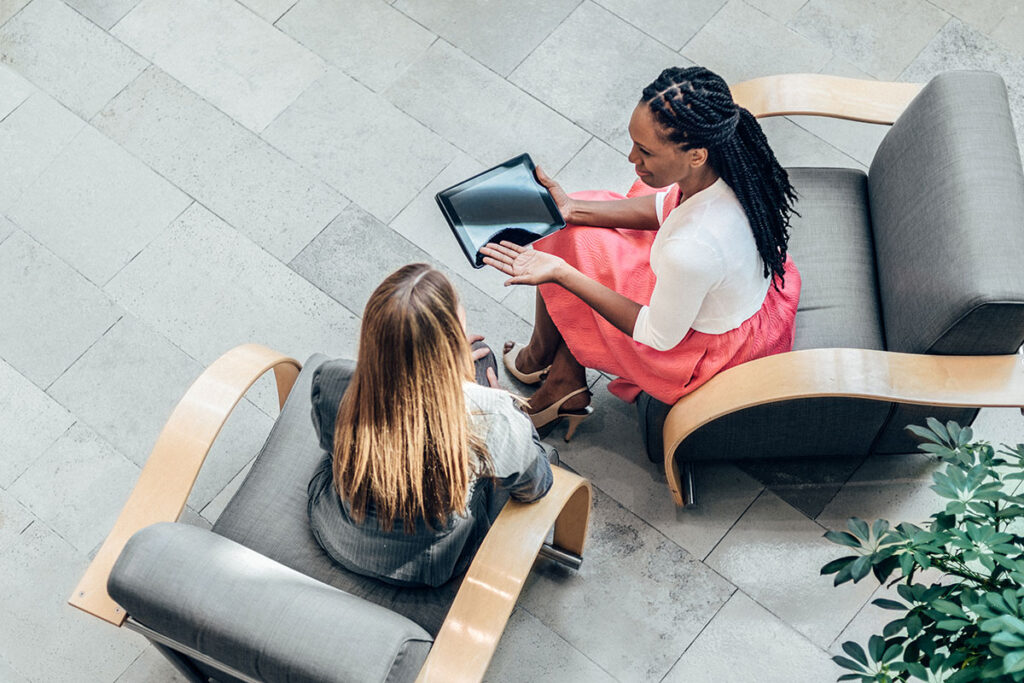 Your Partner in Tailored Benefit Solutions
Model, Compare, and Predict Your Plan Performance.
Parrott Benefit Group strongly believes that risk analysis data provides substantial insight into the performance and effectiveness of your group benefit plans. With complete expert analysis and detailed risk information, your company will have a significant advantage in the marketplace. We evaluate plan and tier selection, employee and dependent participation, turnover, impact of eligibility criteria and waiting periods, COBRA utilization, and other pertinent factors. Not only does this data provide insight into your employees' perceptions of their plans, but it also identifies risk management opportunities to minimize adverse selection and other factors that have a major impact on long-term cost trends. A thorough review of carrier, claims, and survey data enables us to understand how your employees perceive benefit value.
We can model, compare, and predict the performance of your plans when working with carrier data. We customize our reporting to target information that is valuable and relevant to your goals to help you gain a better understanding of the benefits structure and costs of similar businesses. Our use of this data helps to evaluate your product portfolio and cost structure. Our team's combination of education and experience allows us to provide advanced risk analysis to maximize the effectiveness of your benefits package.
We use claims analysis to identify actionable items and management opportunities. Providing advanced analytics and management services for the most at-risk employees is essential to reducing high-cost claims. Our software houses essential group benefits data so that we can create and deliver custom analysis on employee demographics, benefits engagement, and human resources priorities. By utilizing data to identify individuals with the highest current and emerging risks, we can target employees for specialized services and programs. A proactive management of health conditions based on the likelihood of costly inpatient and emergency care is important for your employees.
We conduct employee surveys to gain a better understanding of their perspective and priorities. We will use this employee survey feedback to direct consultative recommendations for your benefits program. By combining carrier, claims, and survey data, we can find the best benefit options for your employee populations.
Alternative Funding Strategies
As health care costs rise, considering an alternative plan-funding design is essential. Using various combinations of funding strategies (such as an HSA, HRA, FSA, or Gap plan) to control rising premium costs can produce significant savings while maintaining a strong benefits package to recruit and retain employees. Our custom reports compare plan options that incorporate cost-saving funding strategies to determine the premium savings of alternate plans.
Alternative funding strategies may work for your company. Let us determine the probability of your plan's success and savings.