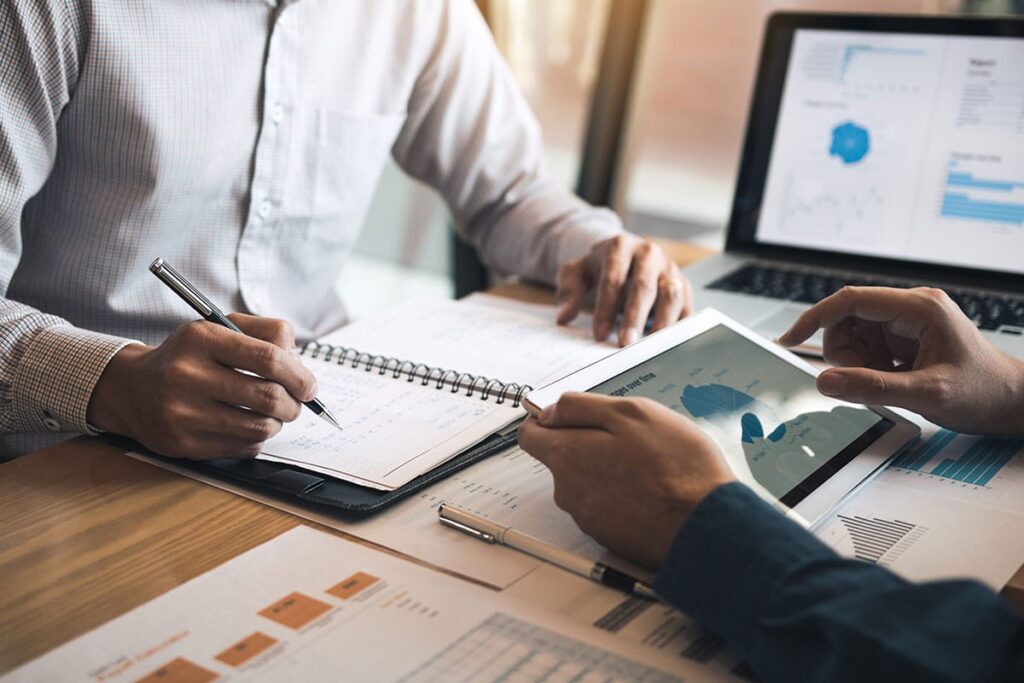 Your Partner in Tailored Benefit Solutions
Many employers have felt the tightening of budgets over the recent past, but Parrott Benefit Group can serve as a link between your business and the multitude of investment and insurance options available. Through strong client relationships and exceptional customer care, we will create a custom financial plan tailored to your business's unique needs and goals.
To create a strategic advantage of estimating and understanding any anticipated cost increases, we provide an actuarial analysis to help you adjust to economic challenges and find stability for your business. Our advisors hold CLU® and CFP® certifications, the most respected designation of industry expertise. Our goal is to guide your business through the ever-changing, regulatory world with informed and cost-effective decisions aimed at maintaining high value benefits so that you are comfortable with and confident in your employee benefits package.
Key Employee Insurance
401(k) Management
Executive Compensation Plans
Buy-Sell Agreement Funding
Business Continuation Planning
Employer Sponsored Retirement Benefits