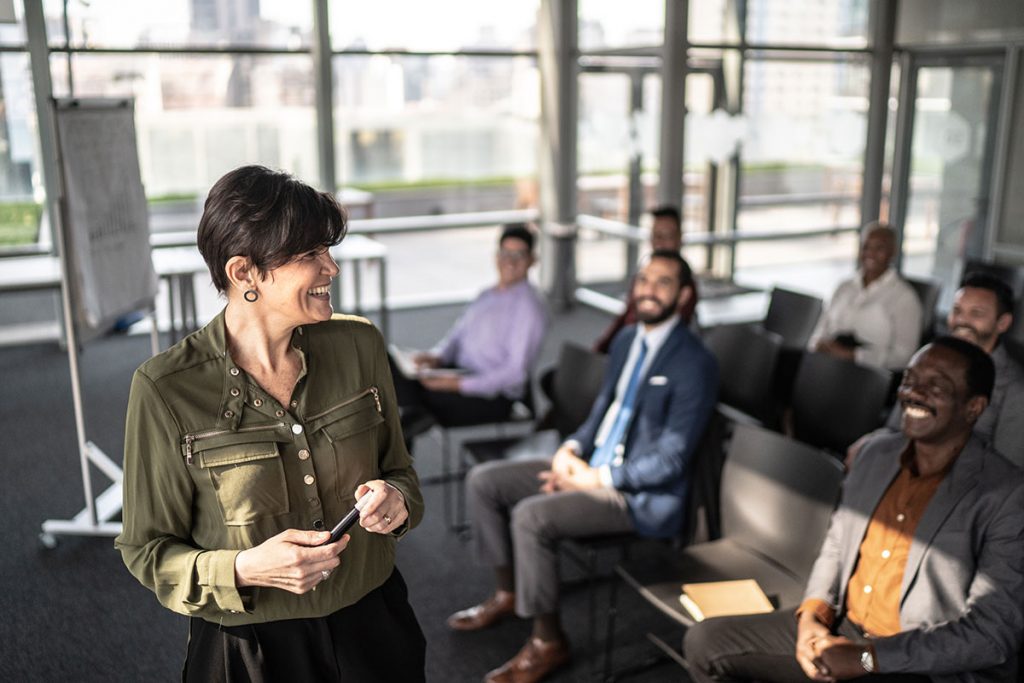 Your Partner in Tailored Benefit Solutions
Employee Benefits Are Our Focus. You Are Our Priority.
Employer sponsored benefits and the health care industry is going through a time of radical change. Healthcare cost pressures not only continue to challenge employers, but the evolving needs of the next generation workforce requires employers to be innovative. Meeting the needs of today's workforce means organizations must think "out-of-the-box".
But out-of-the-box thinking, and innovation must be married with a business focused alignment and a comprehensive delivery system. Parrott's approach to the healthcare market combines innovation and strategy with a time-tested commitment to client service excellence. With our guidance we will help our clients stratify business, healthcare, and technology. We help our clients meet today's healthcare challenges and be ready for the demands of the next generation.
A member of our team will serve your employees with the highest level of customer service. Your employees may contact us with any issue and receive helpful service.
Calls are always answered live for you and your employees. We guarantee your call will not be held in an automated system.
Your employees will also receive extensive education and communication along with a customized benefit brochure.