Large employers are required to offer full-time employees and dependents the opportunity to enroll in qualifying health coverage. Failure to offer coverage or even offering coverage that does not meet certain affordability and coverage standards, could result in large tax penalties being levied against your company.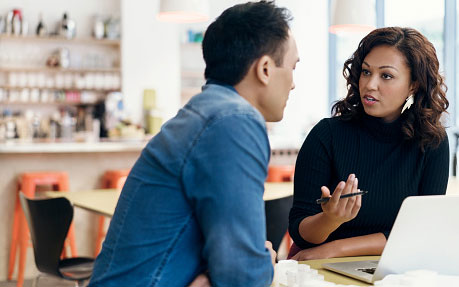 Human Resources is a critical and complex piece of every business. Our experts can provide a broad range of services to either support your existing HR team or serve as your companies own HR department at a fraction of the cost.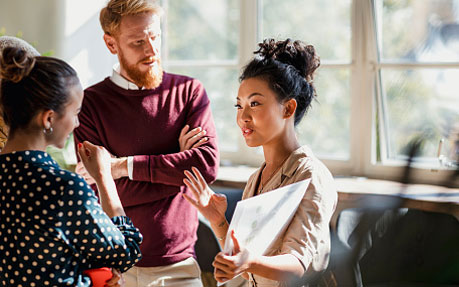 Parrott Financial serves as a link between your business and the multitude of investment and insurance options available. Through strong carrier relationships and exceptional customer care, we will create a custom financial plan tailored to your business's unique needs and goals for overcoming economic challenges.
Your Partner in Tailored Benefit Solutions
Take Your Benefits to New Heights.
In October 2020, the Departments of Labor, Treasury, and Health and Human Services released the final rules on the "transparency in coverage" requirements. These rules,
Read More »