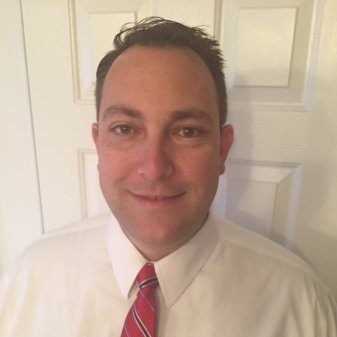 Effective July 1st, Parrott staff member Dan Odorizzi has transitioned from President-Elect to President of the North Carolina Association of Health Underwriters. In this position, Dan is charged with overseeing the operations of the Board of Directors, which consists of the NCAHU Executive Board and six local chapter Presidents throughout NC. Before ascending to the State Executive Board, Dan served two years as President of North Carolina's Triangle Chapter (NCTAHU).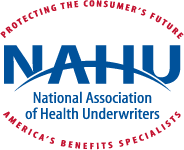 NCAHU is the North Carolina chapter of the National Association of Health Underwriters. NAHU represents more than 100,000 licensed health insurance agents, brokers, general agents, consultants, and benefit professionals through more than 200 chapters across America. Every day, NAHU members work to obtain insurance for clients who are struggling to balance their desire to purchase high-quality and comprehensive health coverage with the reality of rapidly escalating medical care costs. As such, one of NAHU's primary goals is promoting access to affordable health insurance coverage.

As a NCAHU member and partner at Parrott Insurance, Dan helps our clients by guiding them through the complexities of health insurance purchasing and enrollment, while ensuring they get the best policy at the most affordable price. Dan seeks to understand each personal situation to create recommendations that complement our client's financial and medical security needs; while also helping them with claims issues, service questions, and compliance matters.
With over 20 years of industry experience, and 3 years of overseeing operations at our Raleigh office as a benefits consultant, we are proud of Dan's accomplishments and contributions at the NCAHU and our agency!