Raleigh, NC – Parrott Benefit Group is proud to welcome Kristin McKernan to our newly formed Client Care Advocacy department. Kristin joins the Parrott team with a bachelor's degree from Florida State University and a National Insurance Provider License.
"We are very excited to have Kristin joining our team," says Dan Odorizzi, a partner at Parrott's Raleigh office. "Parrott Benefit Group is committed to continued growth and excellence in service.  Kristen is the perfect complement to our team as she is an exceptional communicator and problem solver that will take our Client Care Advocacy department to new heights."
Parrott Benefit Group continues a trajectory of increased revenue and strengthened position as one of the industry leaders in North Carolina. Client Care and Advocacy is a core part of Parrott's stated mission, and the creation of this new department solidifies our commitment to client needs and expansion. Ms. McKernan will work with Parrott's coordinated team of Client Relationship Managers to support important aspects of the employee benefits business such as enrollment processing, claims management, client communications, compliance, and quality control.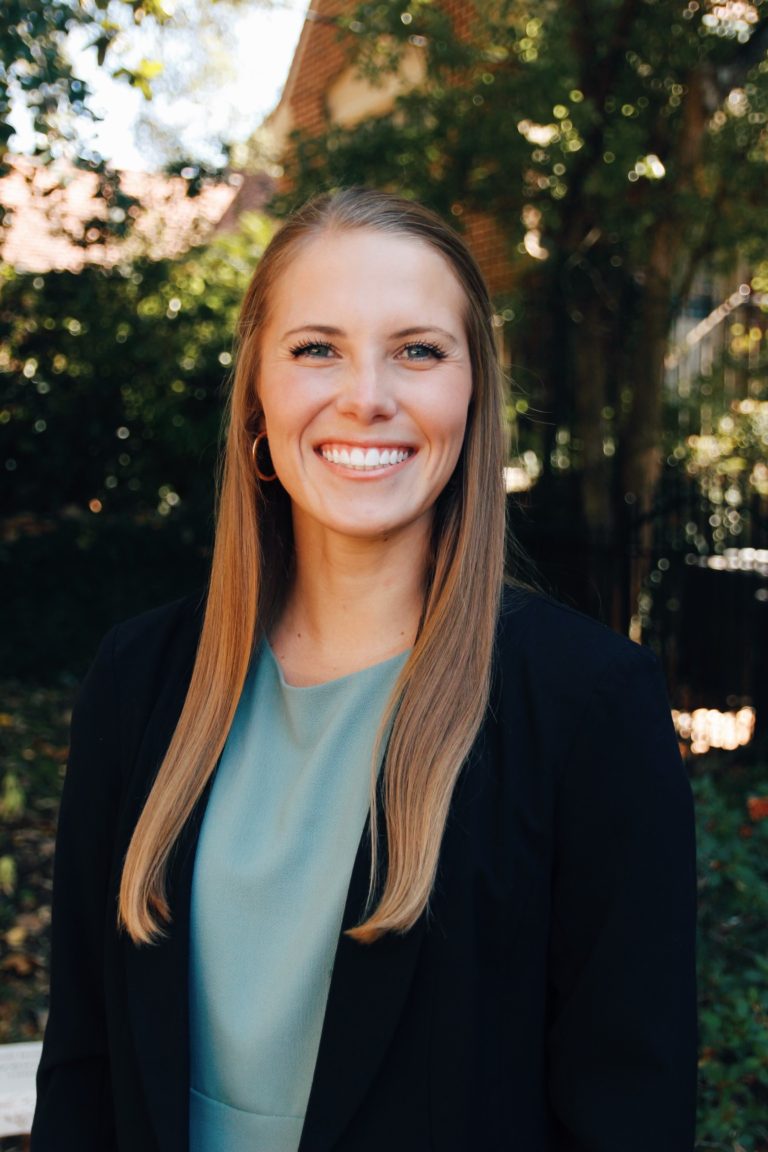 We look forward to continued growth and success as Kristin joins our agency and kickstarts our new Client Care Advocacy department.